Where am I?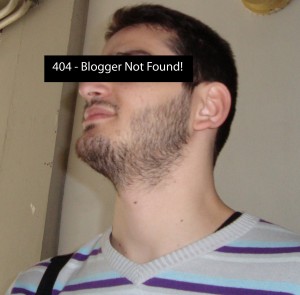 Hello,
This is a small apology for not posting for almost a month now. I promise you that starting from April, I am going to update this blog for at least 2 times/month.  There are stuff happening that consume the best part of my day ( like Spartacus: Blood and Sand :p )
I had a little vacation, to relax from the February madness, and when I returned, my work had been pilled up! Still trying to finish some things left incomplete. Plus, trying to educate myself with some jQuery and WordPress, and at the same time working on 2 jobs.
Anyway, in April there should be 1 post about Flex and one conserning my hobbies. My portfolio should be ready before May.
Thank you for your patience! If you have any requests regarding Flex (now Flash Builder 4.0 – feeling sick already), leave a comment and I'll try to answer it!